GISOU PRIME AND SHINE SET

NEW!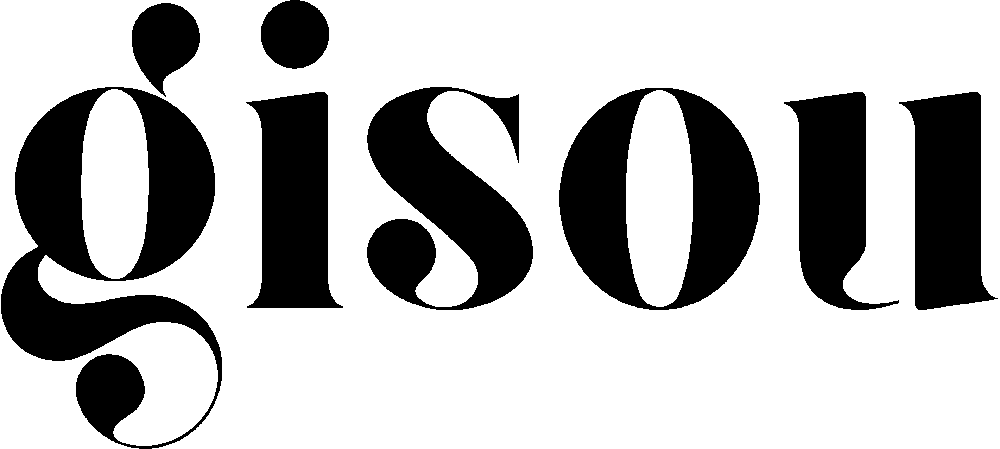 Ever wondered what the secret to the perfect 'coiff' was? *Clears throat* Gisou's style-savvy Prime & Shine Set houses everything you need to up the ante on your everyday styling regime to achieve shiny, lustrous tresses that are the envy of all you meet.
Be sure to create that 'just-left-the-salon' style with the Propolis Infused Polishing Primer from Gisou. Diminishing frizz, reducing drying time, increasing hold… there's not much this hair preparer can't do when it comes to shaving time (not to mention effort) off your styling routine. The key ingredient here really is propolis, a volume- and definition-boosting superhero that fuels all of Gisou's superstar styling range. Produced and used by bees to build strong beehives, propolis contains plenty of oils, vitamins, minerals and flavonoids to protect your hair and keep it at its most healthy. It doesn't just enhance your styling process either; it helps to restore strands back to their former glory by preventing breakage and repairing split ends. A true overachiever, the iconic Honey Infused Hair Oil can be used as a pre-styling or finishing product, an overnight treatment or a hair mask. Moisturising but never greasy, this delicate oil heroes honey as an effective humectant that not only absorbs and holds hydration within your strands, but also helps to actually rebuild and repair damaged hair right at the cuticle.
6,490.00৳