GISOU HONEY INFUSED SCALP TREATMENT 100ML

NEW!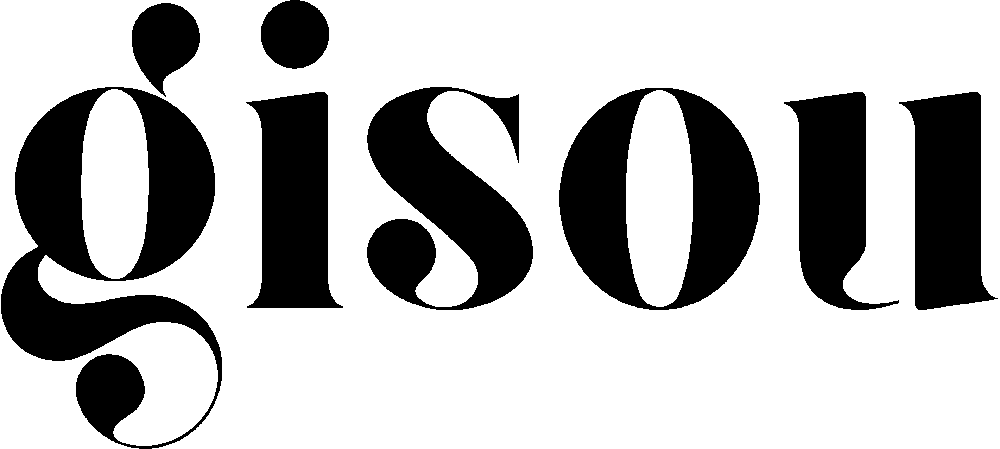 Laced with a nourishing cocktail of Mirsalehi honey, the brand's proprietary 'Mirsalehi Bee Garden Oil Blend' and scalp-targeting actives, Gisou's Honey Infused Scalp Treatment is here to soothe, replenish and restore irritated, dry and oily scalps.
Designed with a unique nozzle for easy, precise and mess-free application, the fast-acting, leave-on serum is expertly formulated to balance your scalp microbiome, soothe irritation, restore moisture levels, replenish the skin barrier and grant long-lasting hydration. With continued use, you can expect scalp irritation to be a thing of the past and your hair to look visibly healthier, fuller and shiner. How? Vitamin-rich Mirsalehi honey helps to nourish and prevent moisture loss; the 'Mirsalehi Bee Garden Oil Blend' is overflowing with antioxidants and omegas that contribute to a stronger, more moisturised skin surface; ectoine counters dryness by hydrating, balancing and repairing the scalp microbiome; a complex of botanical oils (think: blackcurrant seed and sunflower) replenish and protect the skin barrier; prebiotics lactitol and xylitol promote a balanced microbiome; finally, organic rice protein helps to soothe itchiness, redness and flaking while celery seed extract eases overall discomfort.
Size: 100ml
5,350.00৳