GISOU HONEY INFUSED HYDRATION SET

NEW!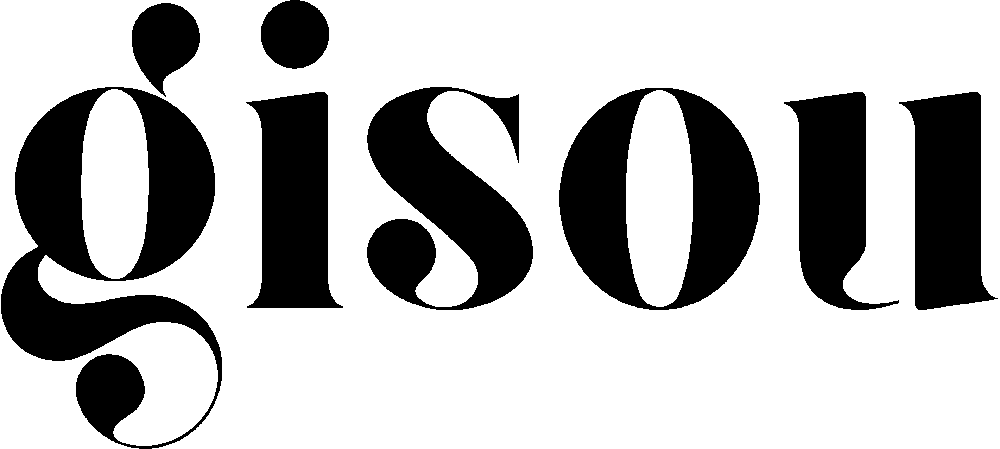 Desert-dry tresses, it's time to meet the Honey Infused Hydration Set from Gisou. Uniting four must-have staples that ensure to quench thirsty locks, this collection of delectably-scented hair heroes is a must for every hair care regime.
A true overachiever, Gisou's Honey Infused Hair Oil can be used as a pre-styling or finishing product, an overnight treatment or a hair mask. Talk about multitasking… This delicate oil harnesses honey as an effective humectant that not only absorbs and holds hydration within your strands, but also helps to actually rebuild and repair damaged hair right at the cuticle. Making your styling process endlessly more manageable, the Honey Infused Leave-In Conditioner works hard to *takes a deep breath*: hydrate, smooth and detangle your mane, all while protecting hair from heat damage, pollution and breakage. Phew! Brimming with moisturising ingredients (not to mention the most gorgeous, subtle floral scent), the Honey Infused Hair Mask is formulated to hydrate and replenish hair while improving its elasticity and health. Now it's time to spritz your cared-for mane with the seductive trace of Gisou's signature, feminine fragrance every time you swish around your strands, thanks to just a few sprays of this scent. Lightly floral (but never sickly or overpowering) the fragrance is inspired by the brand's Mirsalehi Bee Garden.
8,990.00৳