GISOU HONEY INFUSED HAIR MASK 230ML

NEW!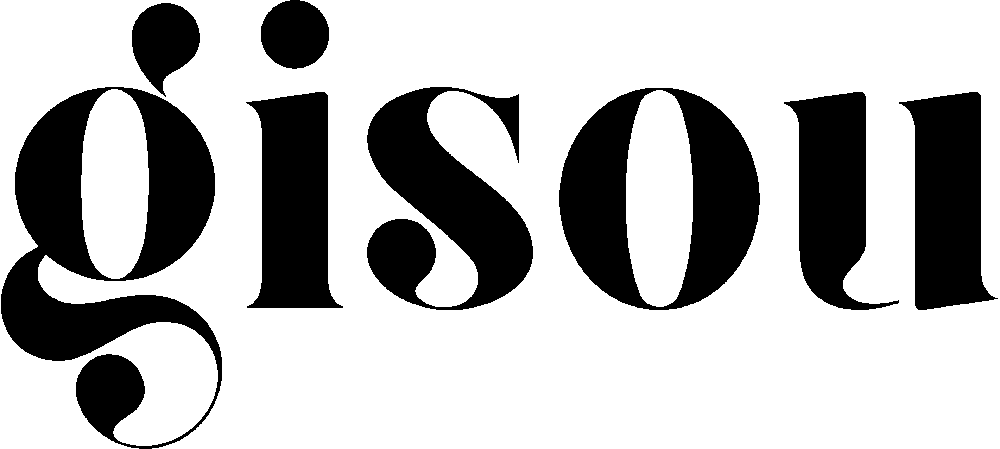 Looking for a hard-working, nourishing hair treatment that you can use once or twice a week? Enter Gisou's Honey Infused Hair Mask.
Brimming with moisturising ingredients (not to mention the most gorgeous, subtle floral scent), this mask is formulated to hydrate and replenish hair while improving its elasticity and health. It's all about the honey here: a natural humectant (meaning it slurps up and holds hydration within the hair shaft), this star ingredient is packed with vitamins, amino acids and antioxidants to impart strength, help repair damage and add all of the shine.
Size: 230ml
---
How to Use
Apply a generous amount of hair mask onto towel-dry hair from root to tip. Leave in for 5-7 minutes, then rinse thoroughly. For best results, use 1-2 times per week.
6,790.00৳