GISOU HONEY INFUSED CONDITIONER 240ML

NEW!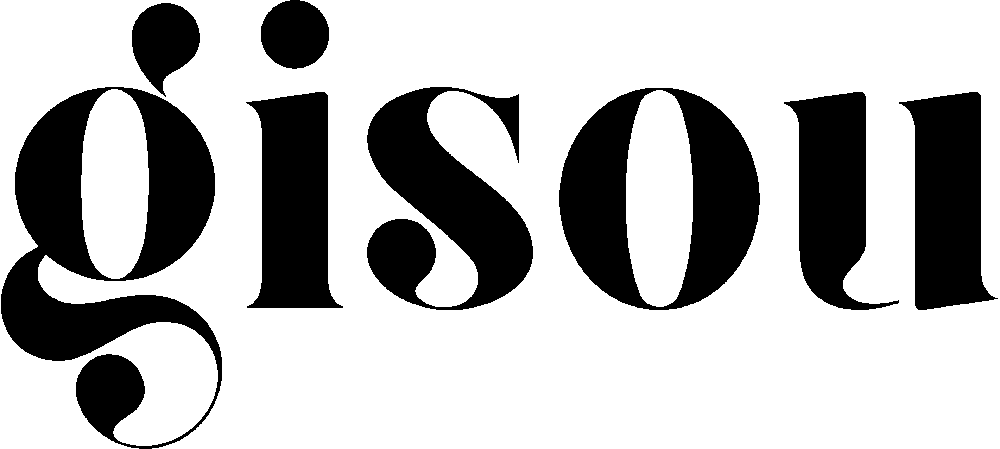 Weightless yet incredibly nourishing, the Honey Infused Hair Conditioner is formulated to hydrate, repair and detangle strands, all while infusing them with a gently floral fragrance.
So what makes this conditioner so special? Well, the lightweight formula leaves hair soft and manageable rather than straggly or greasy, and it puts the star ingredient, honey, front and centre. A natural humectant (meaning it slurps up and holds hydration within the hair shaft), honey is packed with vitamins, amino acids and antioxidants to impart strength, help repair damage and add all of the shine.
Size: 240ml
5,350.00৳